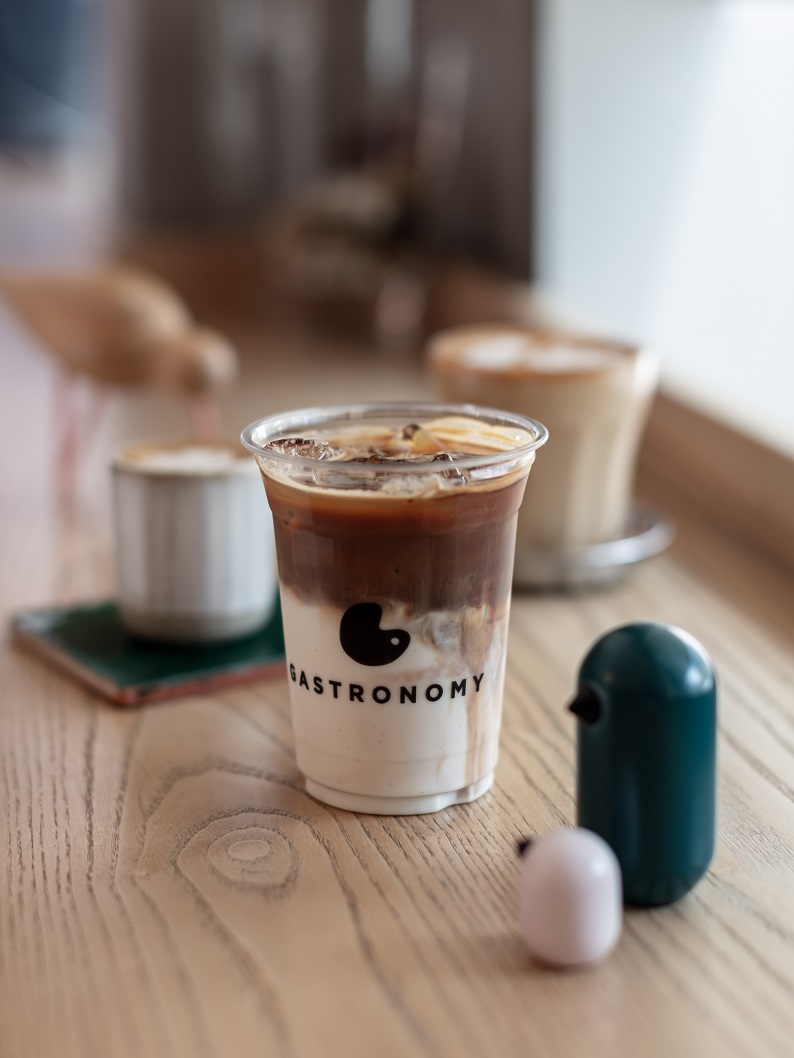 Welcome to Gastronomy Cafe
We offer high quality, delicious,Coffee! See our menu for more information
About Us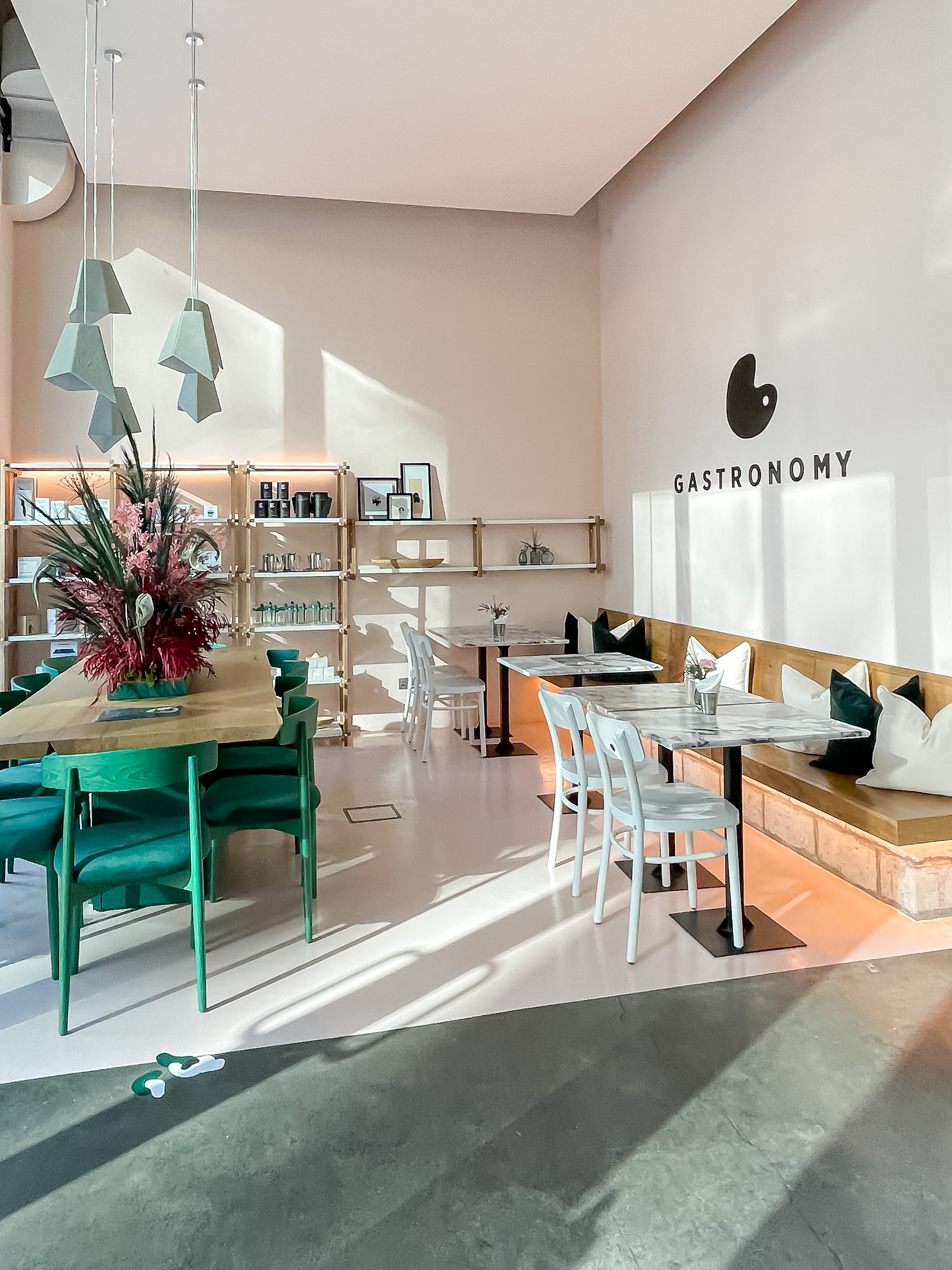 Gastronomy Café is an eclectic and vibrant café located in the heart of the lively area of West Bay – Doha. It is most known for the outstanding quality of food and drinks, and the casual chic atmosphere. Our minimal interiors with the natural material used, should give you the peace of mind you are for while having your perfect cup of coffee.
Offerings
Gastronomy offers a wide variety of specialty food and drinks. The offerings include: Specialty Coffee, Specialty drinks, Dessert and more. In Gastronomy we offer some of our most popular products as packed products such as the granola and the stuffed dates. We also have a variety of eclectic products such as ecofriendly cups and handmade dinnerware.
Drinks
In Gastronomy we serve specialty drinks such as coffees that are roasted specially to Gastronomy Café from a champion roastery in Hong Kong. We also offers range of coffee-tails which contains homemade syrups and blends using the highest quality ingredients available on the market such as organic maple syrup. In Gastronomy we don't use any refined sugars in any of our drinks menu. We also offers a range of organic tea and other herbal drinks.
Food
In Gastronomy we offer multiple menus for food as well as daily special on display. Our food offerings includes gourmet sandwiches which are served all the day. We also have the brunch menu for weekends and official vacations which includes bigger dishes as well as our seasonal specials and evening menu which includes salads. In Gastronomy we have a variety of offering that suits the different kinds of dietary such as Vegetarian, Vegan, other food regime.
Dessert
In Gastronomy we serve a wide range of desserts from all over the world, our pastry team has a huge experience from all over the globe bringing to our display the most eclectic desserts. Our desserts display includes cakes, shortbreads, bites, balls and healthy options that should satisfy everyone's taste. In Gastronomy the menus are changing on a seasonal basis to ensure using the best ingredients of each season.